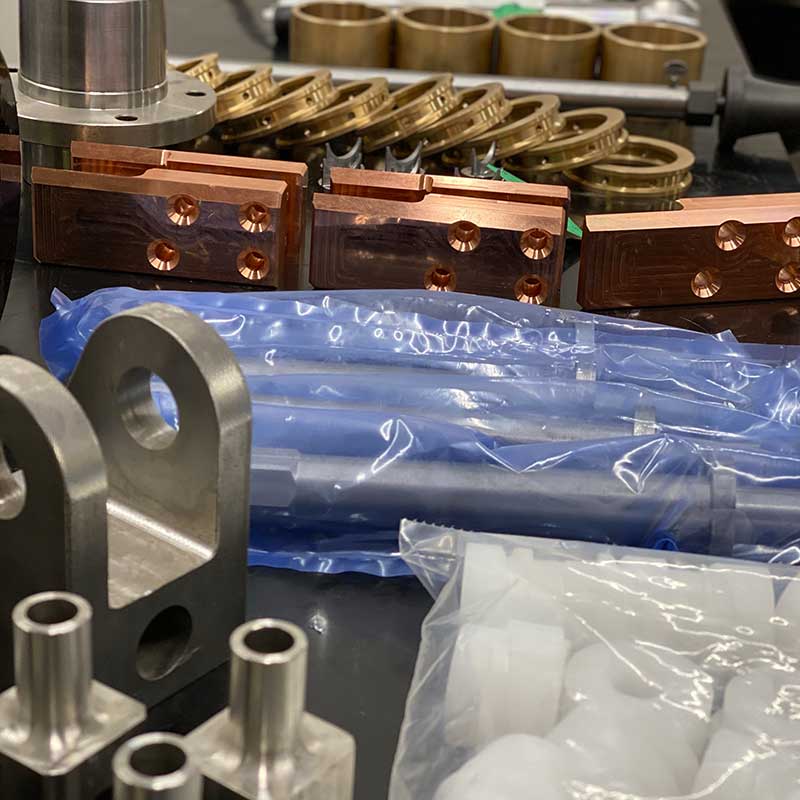 Breadth of Service

At Atom-Jet, we have over 55 years providing advanced machining services to varying industries. With experience working with Mining, Oil & Gas, Industrial Plant Maintenance, Manufacturing, and Food & Agriculture; our broad skillset allows us to service and produce the products necessary to support our customers both locally and across North America.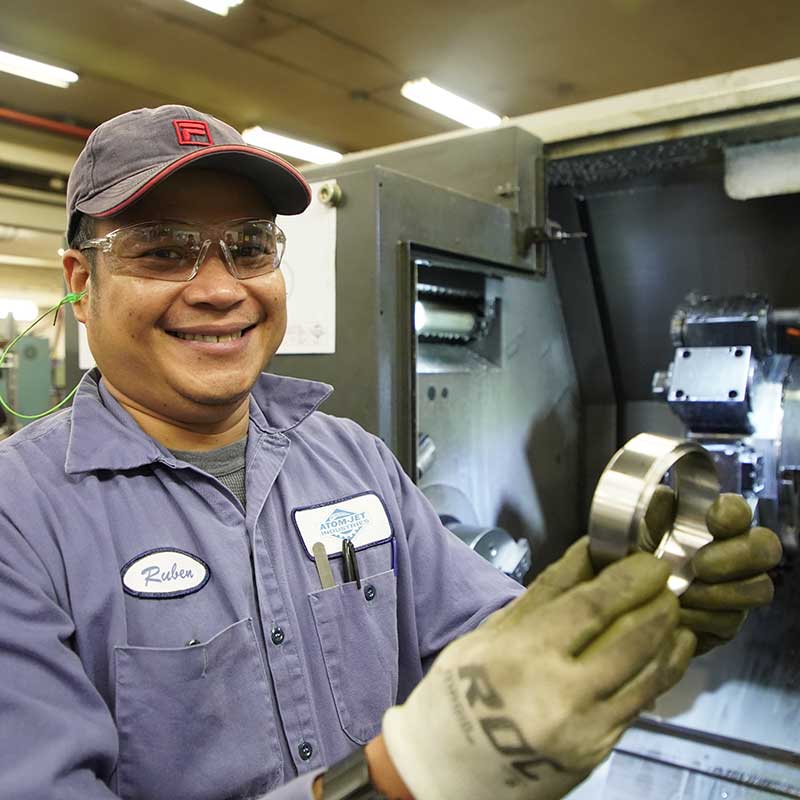 A Skilled Team with Expertise
Our team of skilled trades includes 10 red-seal journeyman machinists in CNC and Manual Machining, two apprentice machinists, a heavy-duty mechanic, and a full Quality Assurance department. The team has over 100 years experience in manual and CNC machining jobs.
Atom-Jet is committed to developing apprentices by working with our local colleges to provide further education, real world experience, and to expand our staff's knowledge; benefitting Atom-Jet for years to come.