Using technology, combined with the skill and knowledge of the CNC machining staff, Atom-Jet has developed a very diverse CNC department. From reverse engineering to design or fabrication of custom components, we have the expertise to meet the needs of our customers. Our qualified machinists have the ability and capacity to do large production runs, but also the flexibility to do smaller runs right down to custom "one-of" parts.
With Atom-Jet's years of experience helping the mining industry with repair work and manual machining jobs, the addition of a CNC Production Machining department benefitted our industry partners. Widening the scope of services we provide, Atom-Jet broke into production machining jobs; developing and manufacturing consumables and high volume production parts such as sheer pins, flight stubs, and bushings. The automation of our processes with CNC machines allowed Atom-Jet to produce higher quantities of these products at cost-effective rates.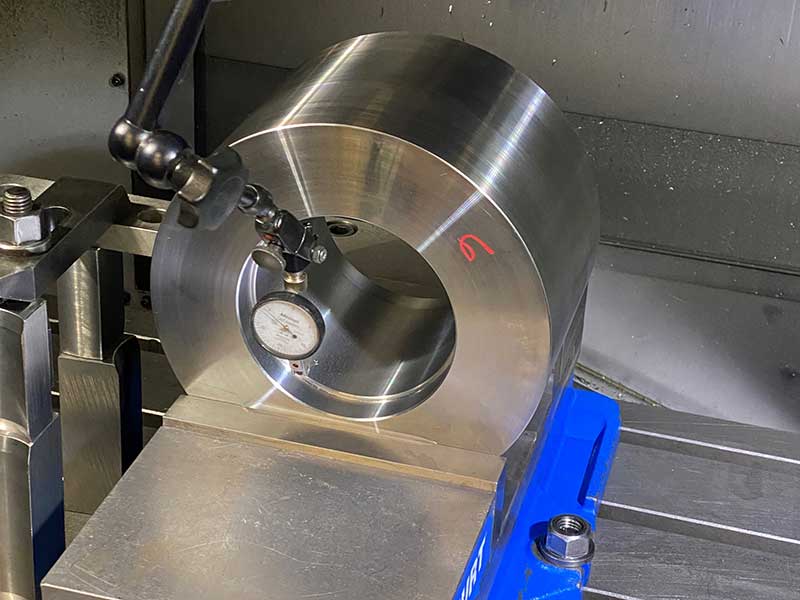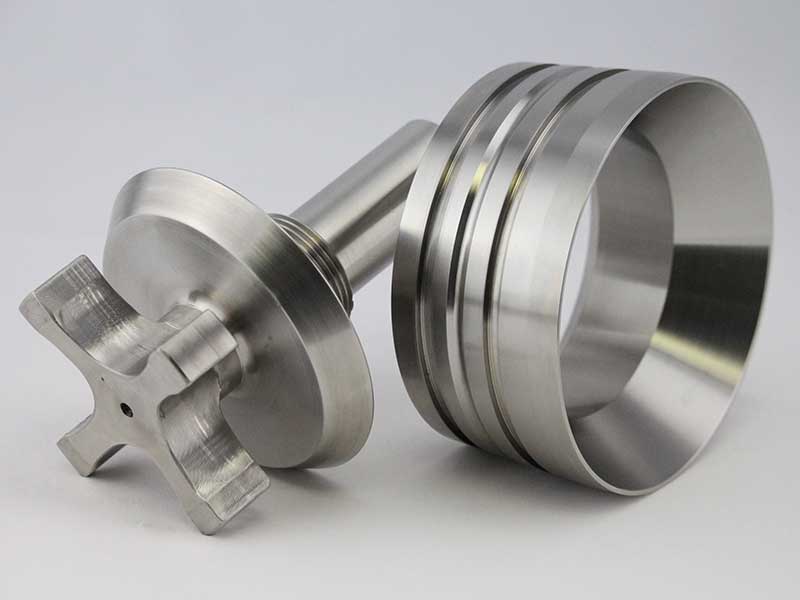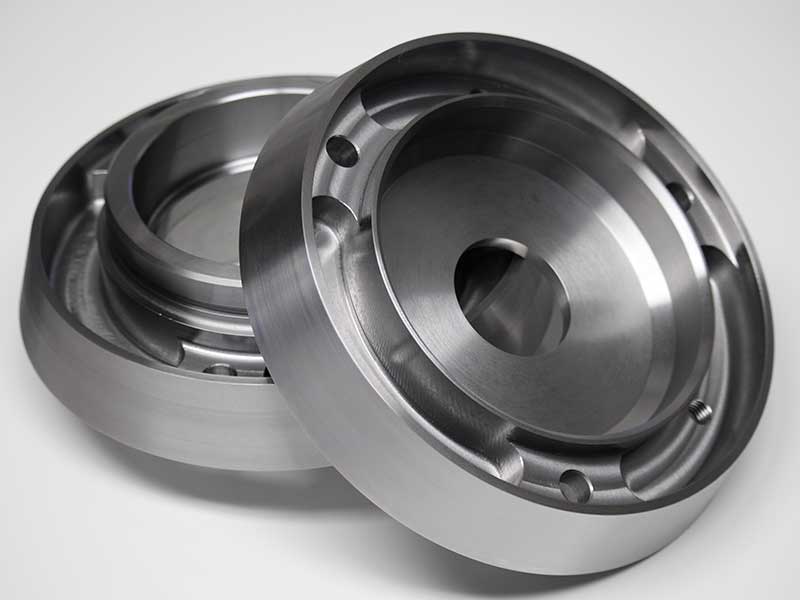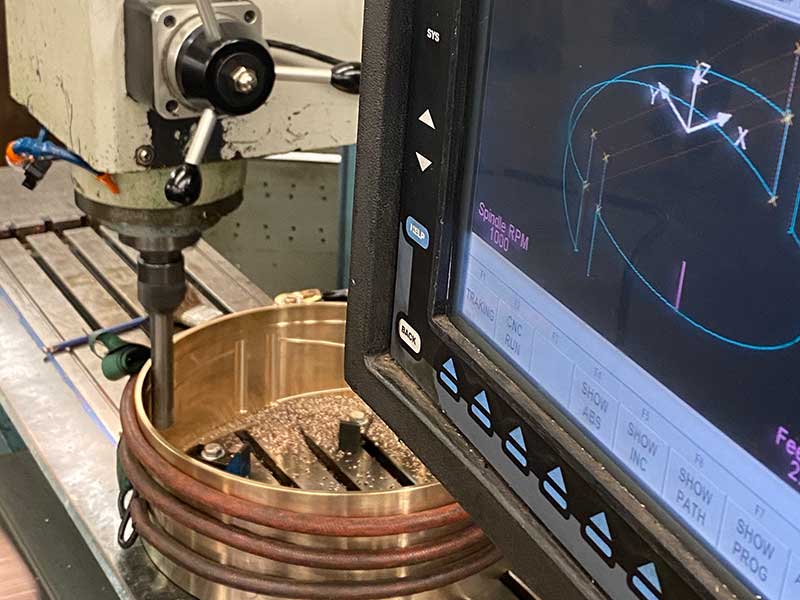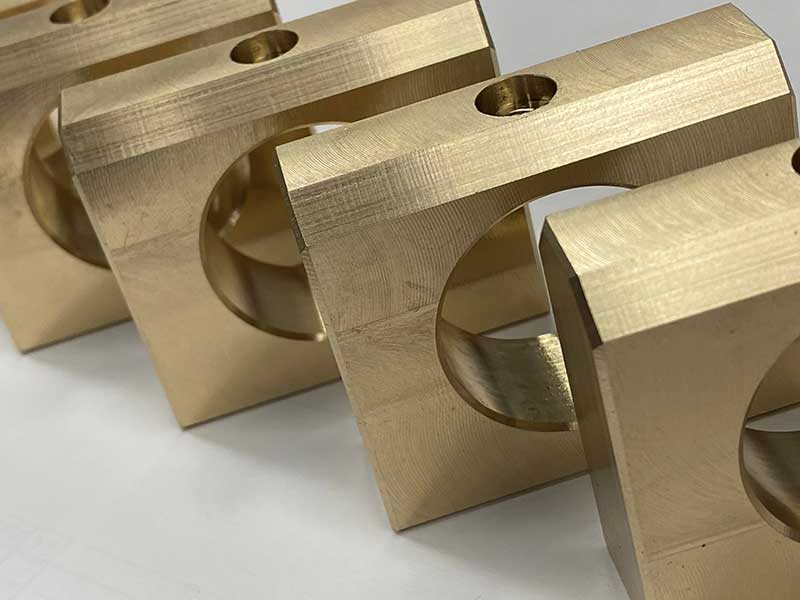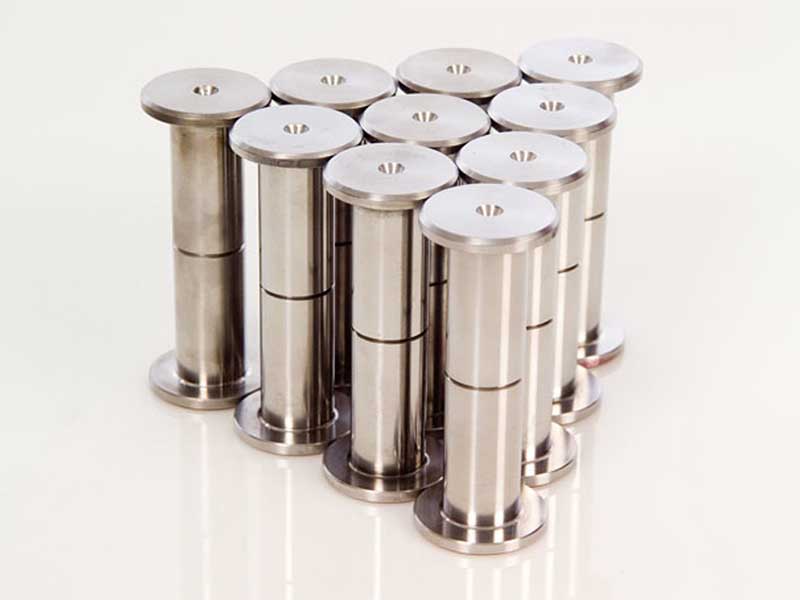 Our knowledge of the Oil & Gas Industry allows us to react to the peaks and valleys of this business. Being centrally located in Western Canada; Atom-Jet is isolated from the cyclical nature of the industry. We pride ourselves on offering our customers consistent and reliable services; no matter how busy we are, we always put the needs of our customers as our top priority. Our dependable service and quality have made our Oil & Gas customer base trust us with their most time-sensitive jobs.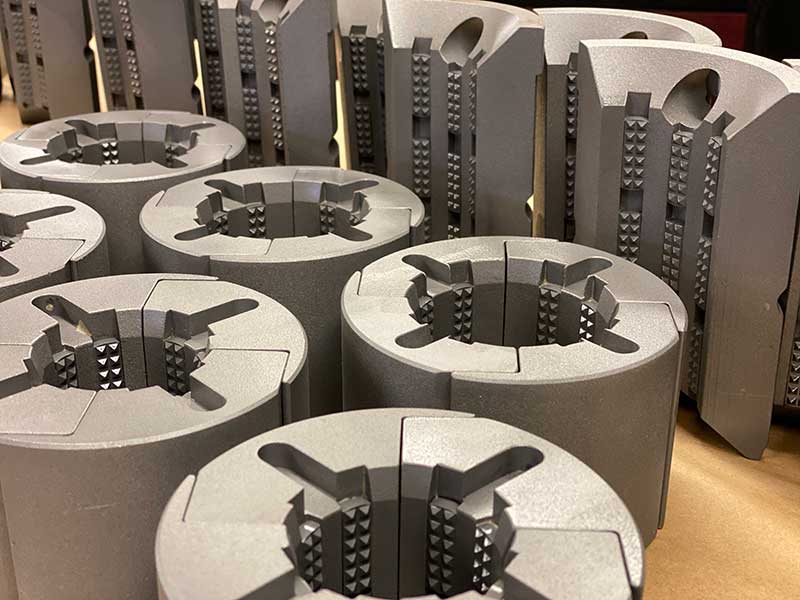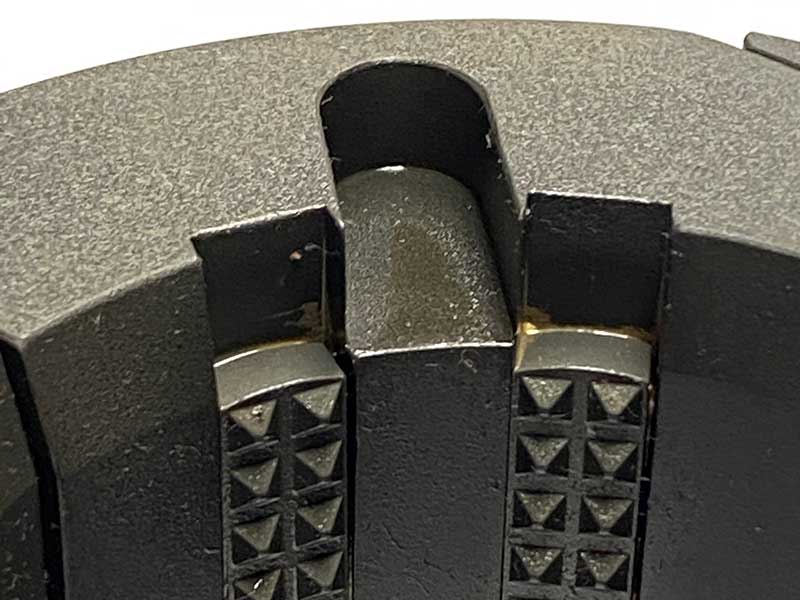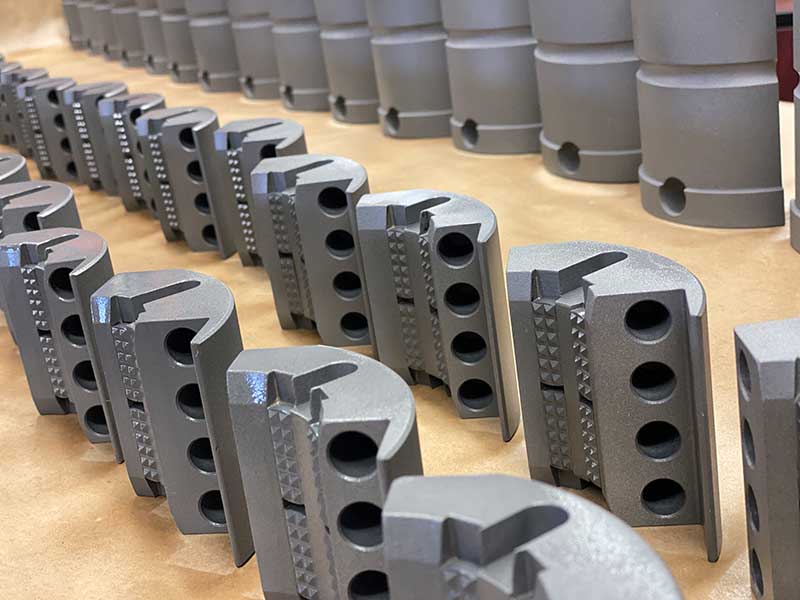 Atom-Jet's CNC department started 25 years ago servicing the Westman area in growing industry. Food processing has demonstrated some of the strongest growth within Manitoba, and our CNC department has grown alongside it. Building and fabricating quality parts is what we have always excelled at, and our expertise in the sourcing and machining of speciality plastics and stainless-steel products provide confidence to food processing plants. Whether parts for maintenance departments, or consumables for warehouses, they are produced in our plant with quantities ranging from only a few, to thousands; giving our customer base the flexibility they require.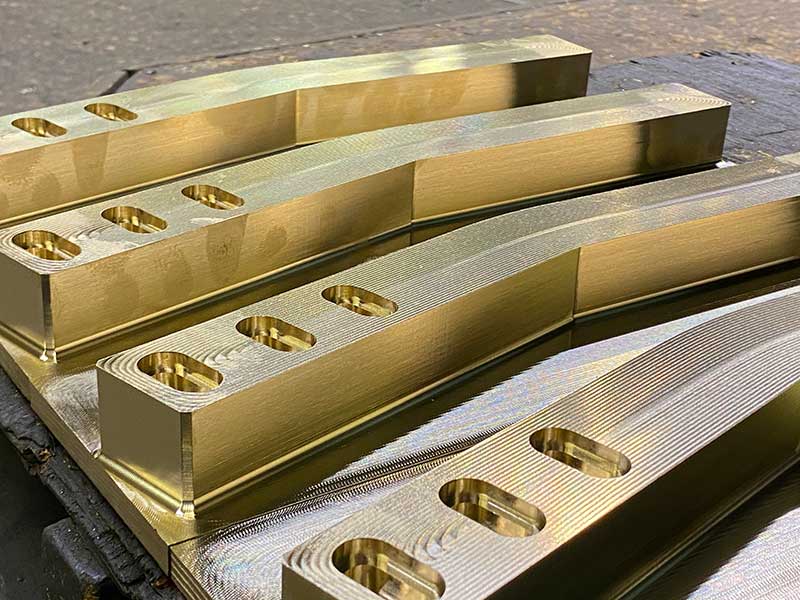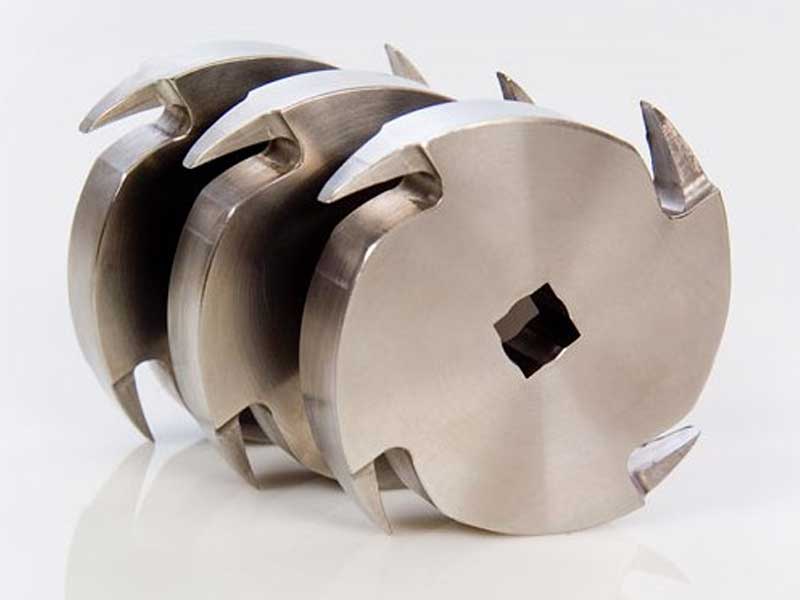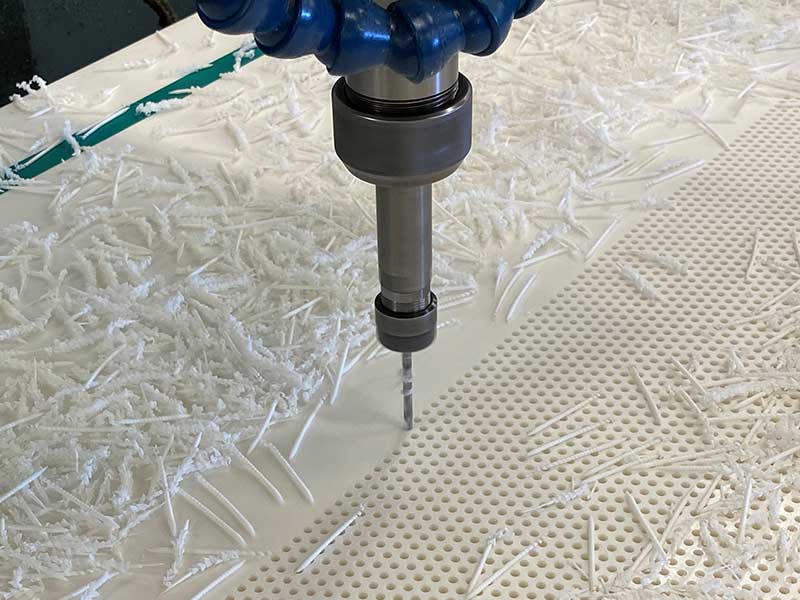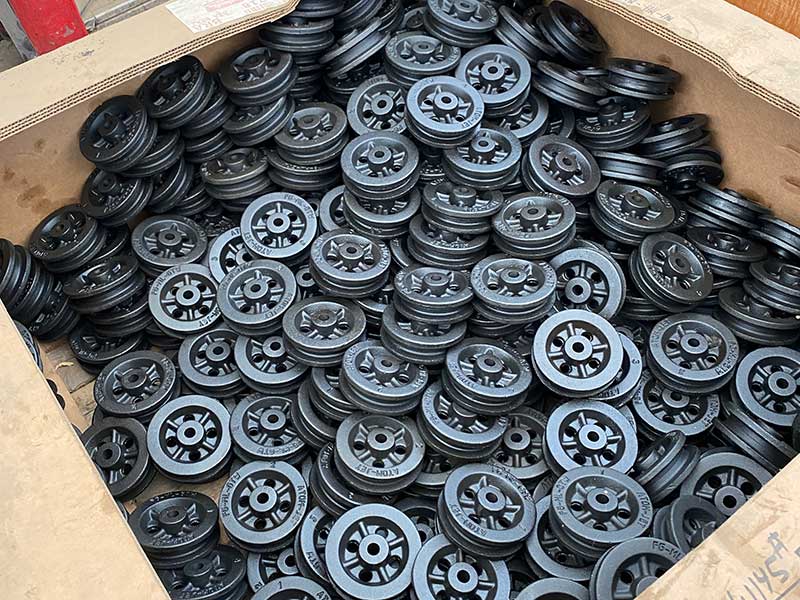 Atom-Jet's experience and diversity has allowed us to serve our OEM clients ranging from start-ups and small businesses to major corporations. Atom-Jet has been fortunate to be able to evolve alongside these OEMs, assisting with design and fabrication to help them achieve their growth and goals.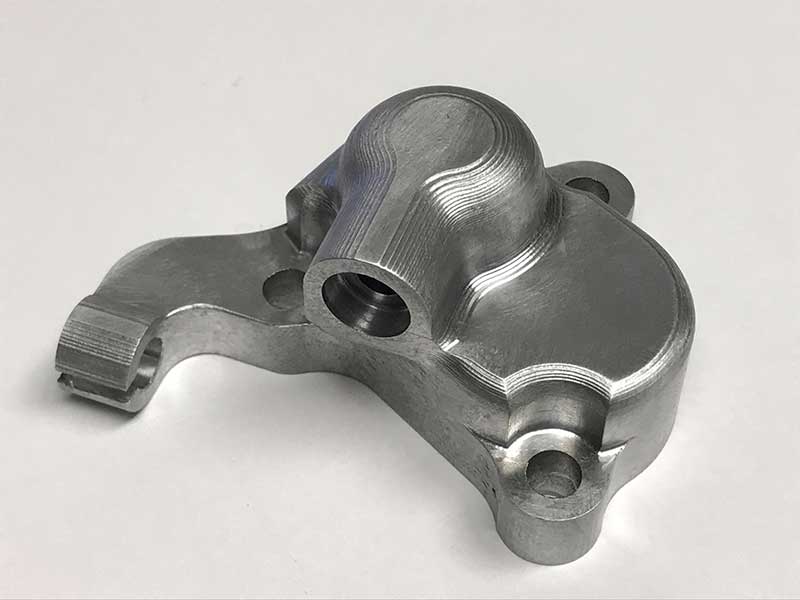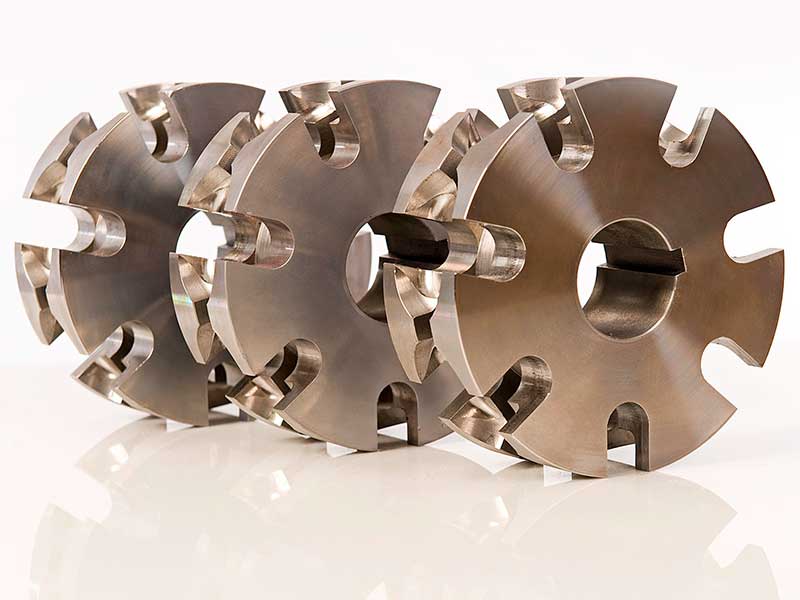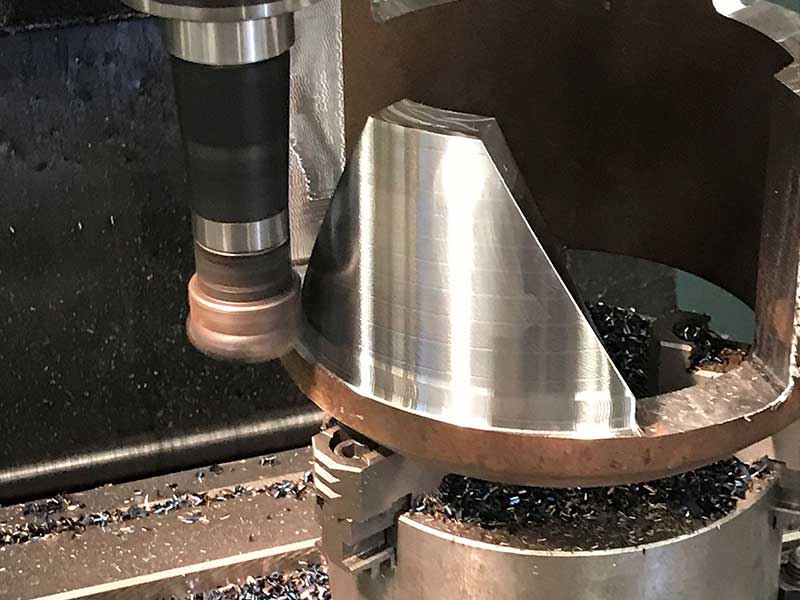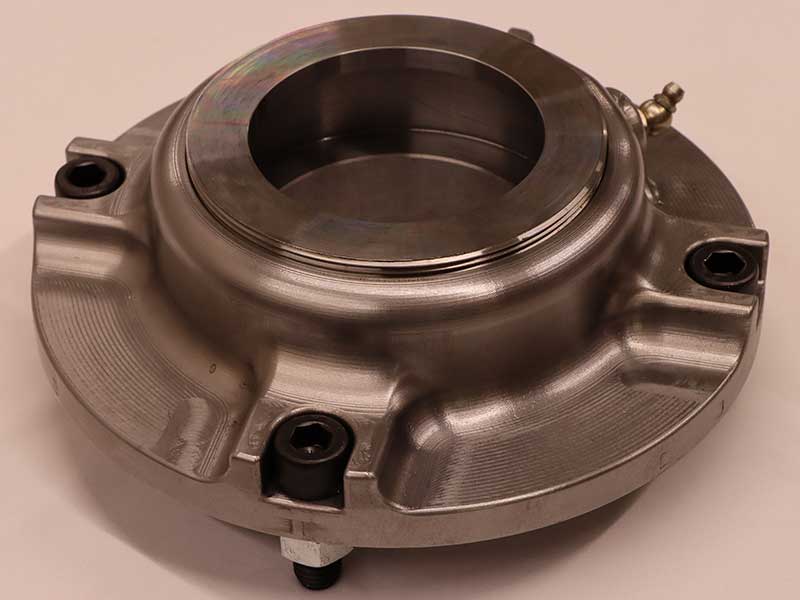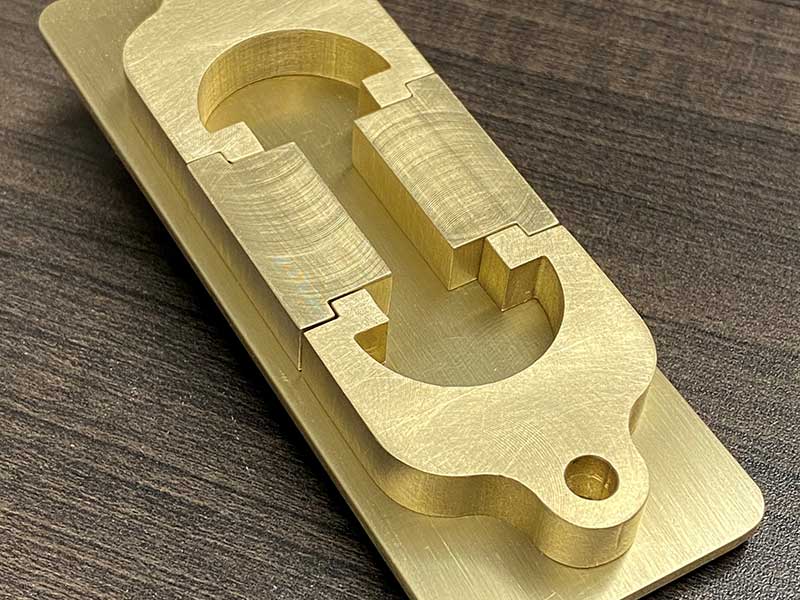 Agricultural Manufacturing
Our CNC department produces large runs of agricultural parts in conjunction with our Agriculture division. Atom-Jet's Agriculture department uses a combination of machined parts on all their seed openers, with all parts being produced within our CNC department. We also are proud to work with other OEM customers in the Agricultural Equipment Manufacturing sector throughout Canada, producing high quality parts for combines, swathers, air drills, and various other types of equipment.